Prickly Pear Bitters
Prickly Pear Bitters
The most difficult and precious bitters we've made yet.
Pure, ripe prickly pear fruit (aka "tunas") with a rye and blue corn spirit maceration of creosote, thistle, gentian, salt, citrus, and other botanicals for very focused cocktails.
Formats: 2 oz dropper bottles & 16 oz bar dasher bottles.
Harvested in early autumn for peak ripeness, sugar development, and deepest color. We carefully selected a small amount of pears from each cacti on a private ranch full of hundreds of acres of fruit, as to not take too much from the land. Just enough for a nano-batch of bitters so your cocktails will be tart, psychedelic pink, and remind you of the desert.
Once harvested, the fruit was allowed to naturally ferment for one week before we added a stark maceration of Arizona thistle, creosote, whole lemon, sea salt, and gentian.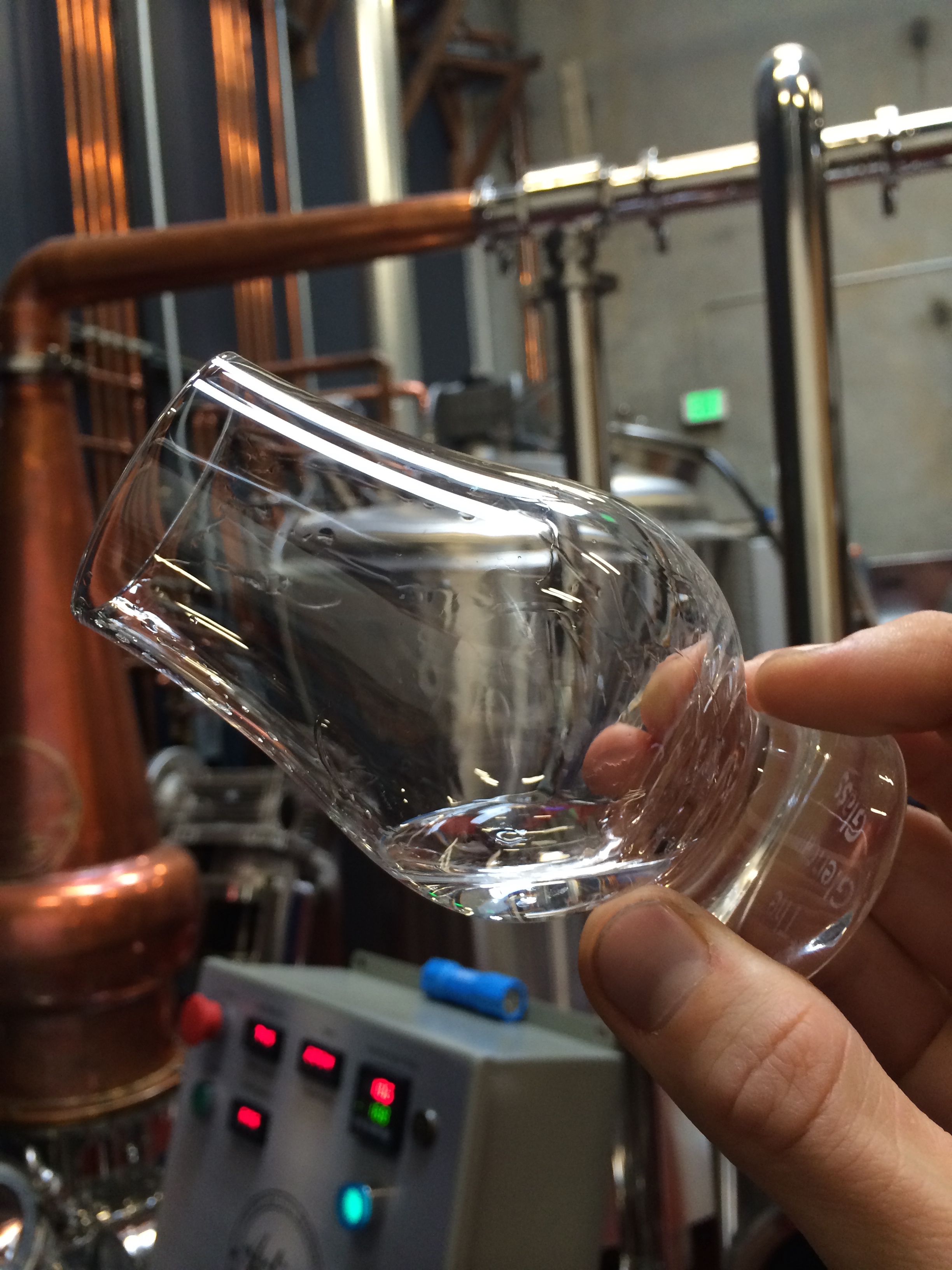 Spirit from CA Rye & AZ Blue Corn
All our bitters are made from our own spirits which are distilled from sustainable and interesting plants. No water, sugar, or colors are added, and spirit is never sourced from pharmaceutical factories like most other bitters.
BEST USES
Prickly Pear Margarita: 1.5 oz mezcal or tequila, .75 oz citrus of choice (best: lemon/lime mixture, oro blanco grapefruit, or pink lemon), dash honey, three sleeves (4 mL/1 teaspoon) Prickly Pear Bitters

Keep. It. Simple. Smarty. These are precious and extremely limited, use these with critical thought.

Cold soda water: 1 dropper sleeve-full (~1.5 mL) of bitters per 2-4 ounces is a good starter point to dial in your particular palate